Mother's day is right around the corner and with social distancing and stores closed it is a little hard to go seek out that special gift.
I wanted to show you special gifts that can make your mom happy! Hopefully you can order her gift in time for that special day.
For The Stylish Mom!
Brighton Gift Set
Ted Baker Woven Handbag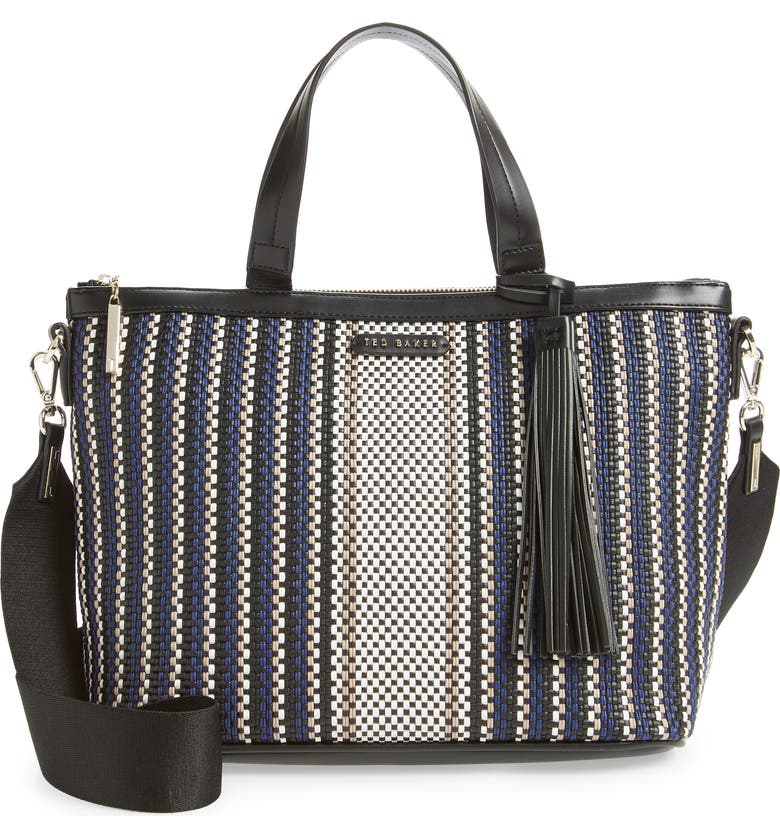 This designer handbag is the perfect match for Summertime, she can be wearing this to the beach, brunch with her friends and date nights. So cute with a tassel that lifts the fashion game. She can also wear it as a shoulder bag, as it comes with a strap and put her belongings in a matching pouch that comes with it. Also won't break the bank – its under $100.
Jeffrey Campbell Sandals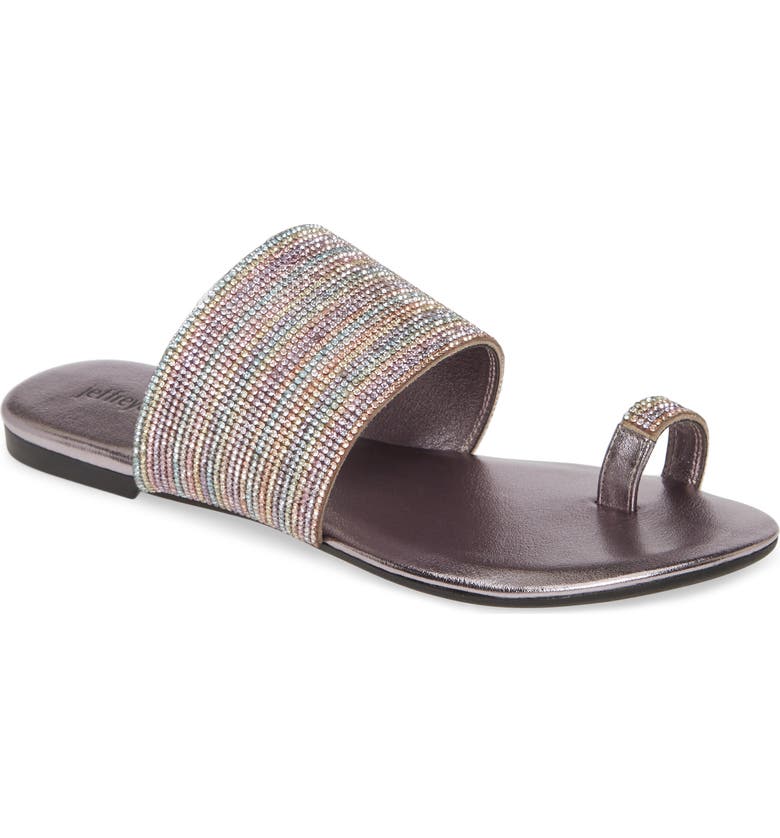 This stylish sandal is great for the Spring and Summer season. It gives an edge to those moms that are not afraid to shine! The rhinestones are so cute and colorful and can go perfect with a nice flowy dress, Also its Jeffrey Campbell! It'll make your mom feel young and beautiful and knowing that she can pull off anything.
---
The Sporty Mom
Oakley Shades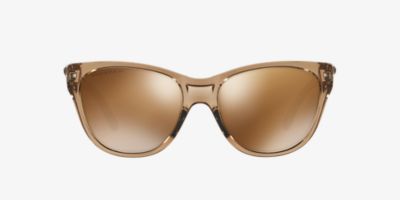 If you know Oakley, you know that they are amazing shades that carry every kind of glasses for those who love their sport. These lifestyle shades are great for everyday wear and they are Prizm. I have a Prizm pair from Oakley, They are a new technology based lens that makes you see color clearly and it's also polarized.
The Popular Sneaker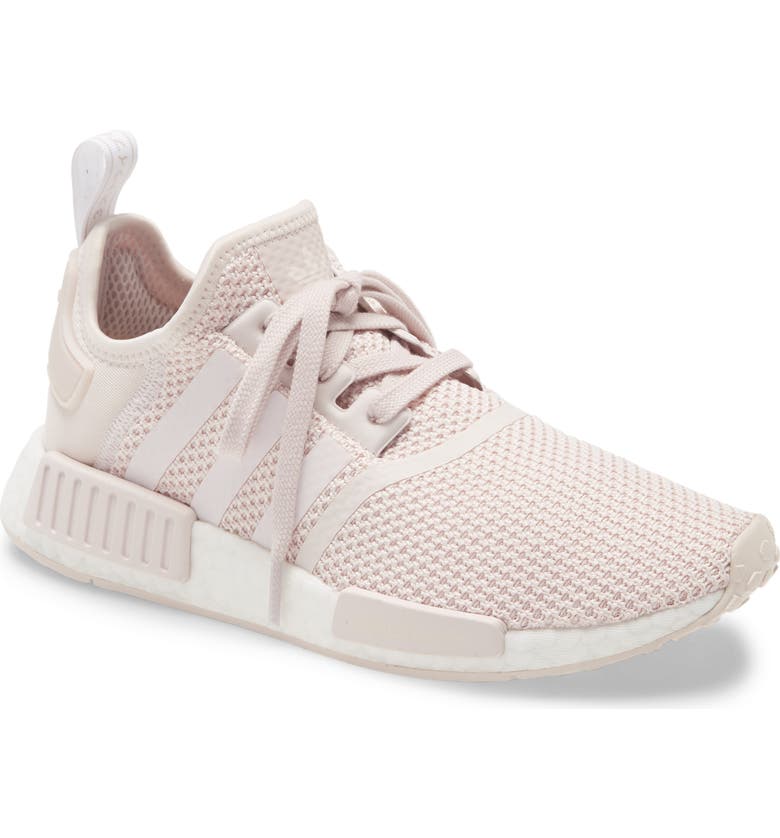 The Adidas NMD_R1 is killing the game right now. I myself have these on my wishlist, my husband has a pair already gifted from me for his bday and he loves them. They are comfy, stylish and great for a workout or lifestyle sneaker.
Nike Leggings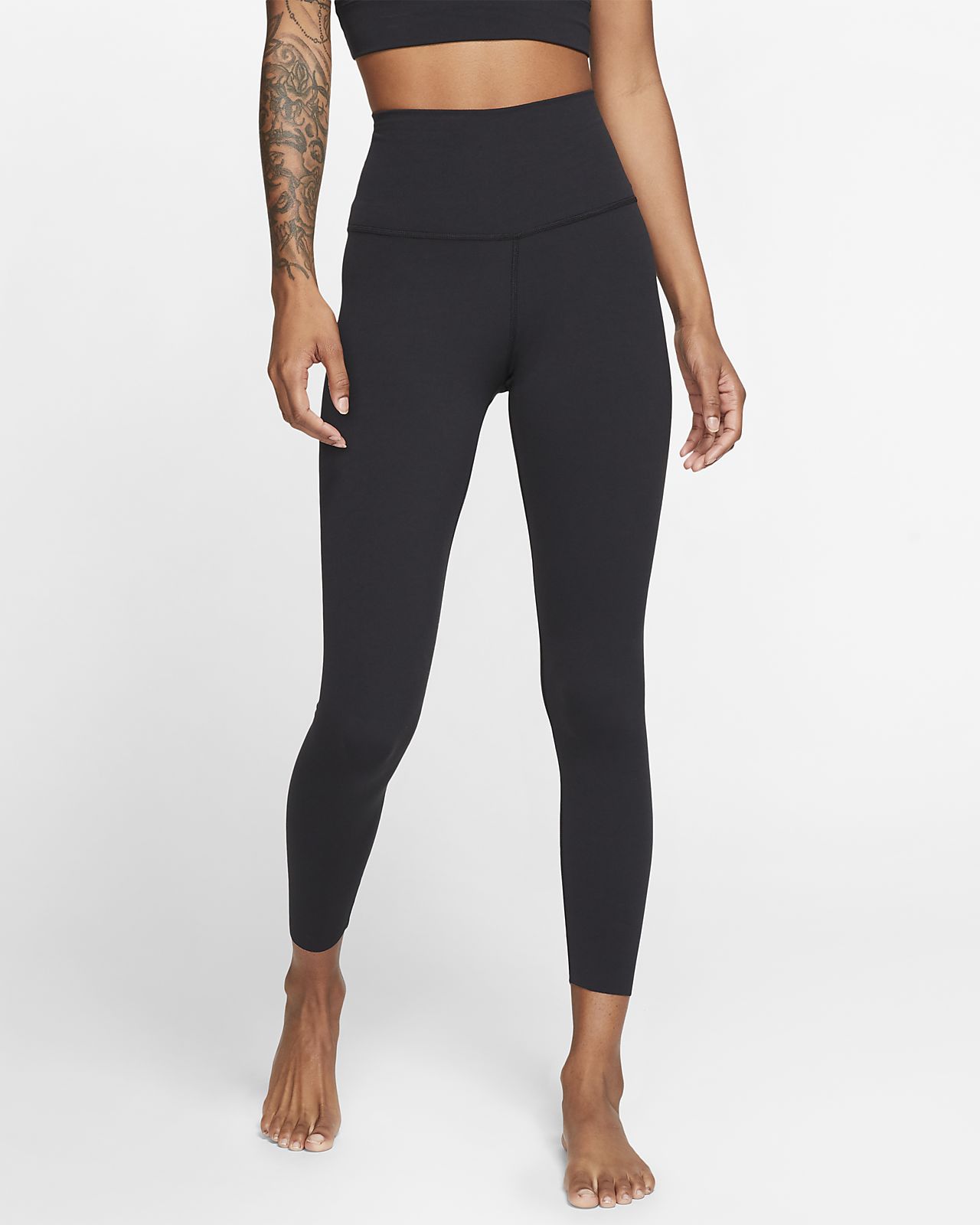 Every mom loves Nike! You cannot go wrong with gifting your mom a cool workout outfit, wether she loves to lounge, do yoga or lift weights – a pair of nice leggings is great for a fit mom. It will also give her some confidence boost, since it is high waited and form fitting. These leggings come in different colors and Plus fit.
---
The Interior Designer Mom
Anthropologie lover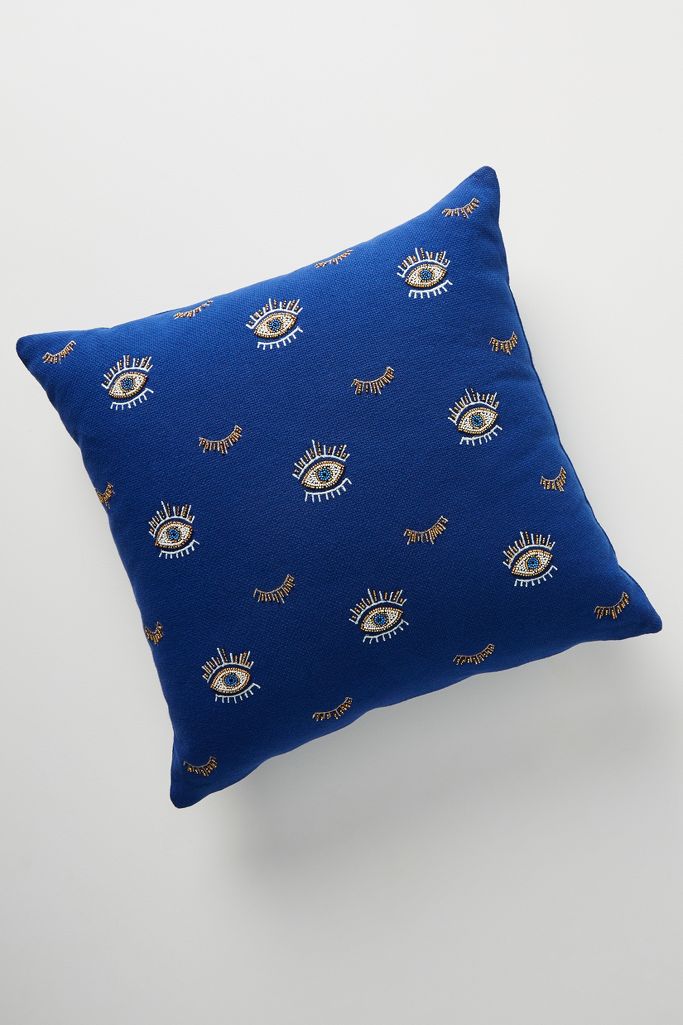 Anthropologie always has the most modern, eclectic and stylish pieces for home. I get most of my decor inspo from them. Trust me, a mom who loves home pieces and is trendy will love a Anthro gift. This pillow is perfect for a mom who is not afraid to go out there, who is stylish and wants a touch of – different. There are many  items on the Anthropologie website that varies to your moms style decor.
A Vase
If you know your mother and shes into decor, a white vase with texture that is a little over $80, will make her spirits happy. Not all moms love the idea of getting a vase, but trust me I would love to fill my home with stylish decor pieces. If its white, it'll give me the idea of one day painting it a different color – if my color palette ever changes. This is perfect for the decor savvy mom.
Baskets!
Baskets are so cute and stylish, different styles, shapes and sizes. It's perfect for a mom who loves to collect these pieces and knows what to do with them. These woven baskets $22 each, from Pottery Barn, another stylish home store. She will love them and cherish them and appreciate the love of baskets.
---
I hope you got some inspiration to give to your mom. She is one lucky lady to have you – give her all the love and cherish every moment with her. If your mom is anything like mine, remember to keep the receipt! LOL. Hope you have a wonderful mothers day!